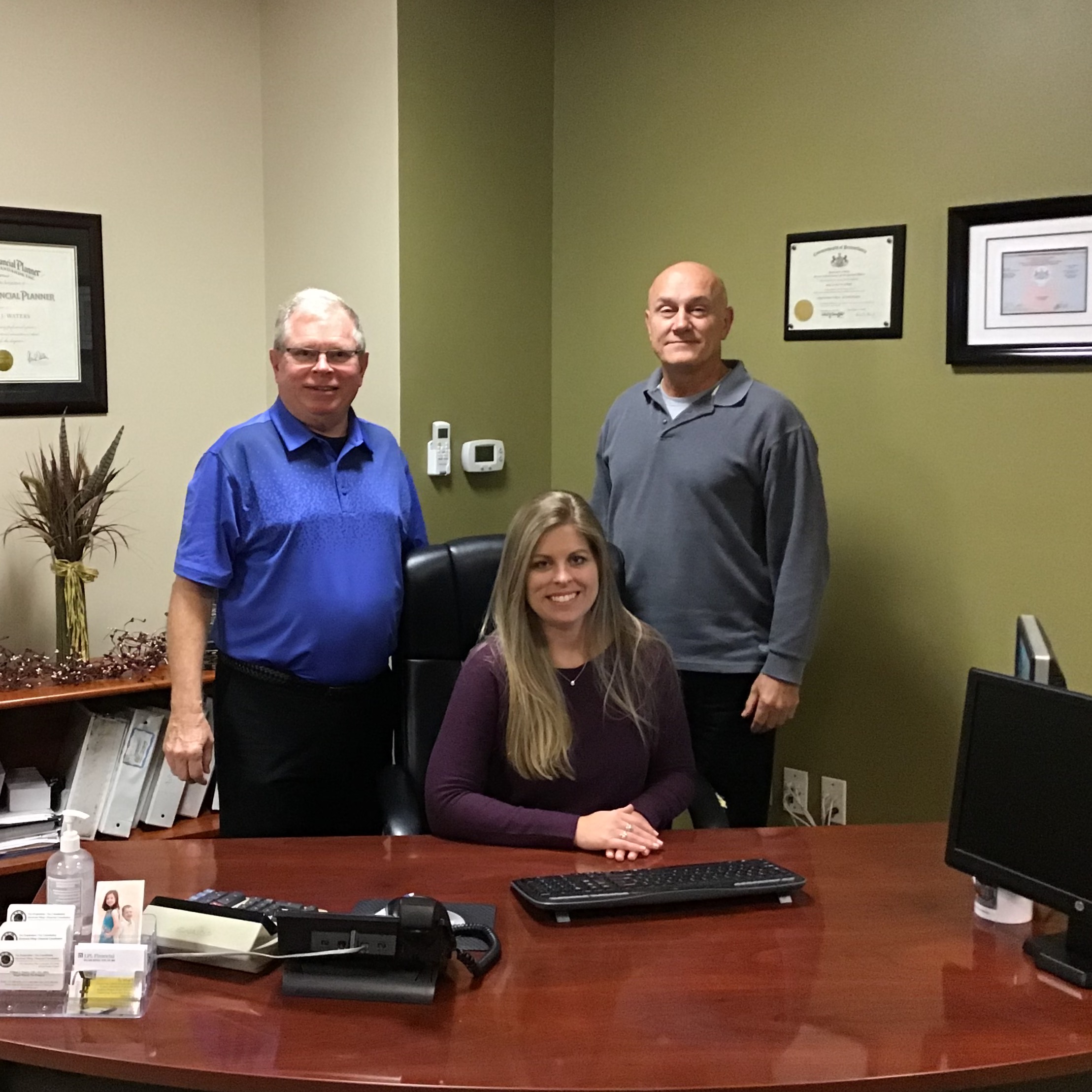 ABOUT US
Owned and operated by William J Waters CPA, CFP, MBA). ALM Tax Service has the expertise and experience to handle all tax preparation and planning for individuals and small businesses. We also offer payroll services, bookkeeping services, and financial consulting. William J Waters is a CPA and is admitted to practice before the Internal Revenue Service. He is licensed in the State of Pennsylvania and Illinois.
William J Waters has met Certified FInancial Planner Board's educational, experience, examination, and ethical requirements, and he has committed to providing financial planning services that adhere to CFP Board's standards of excellence.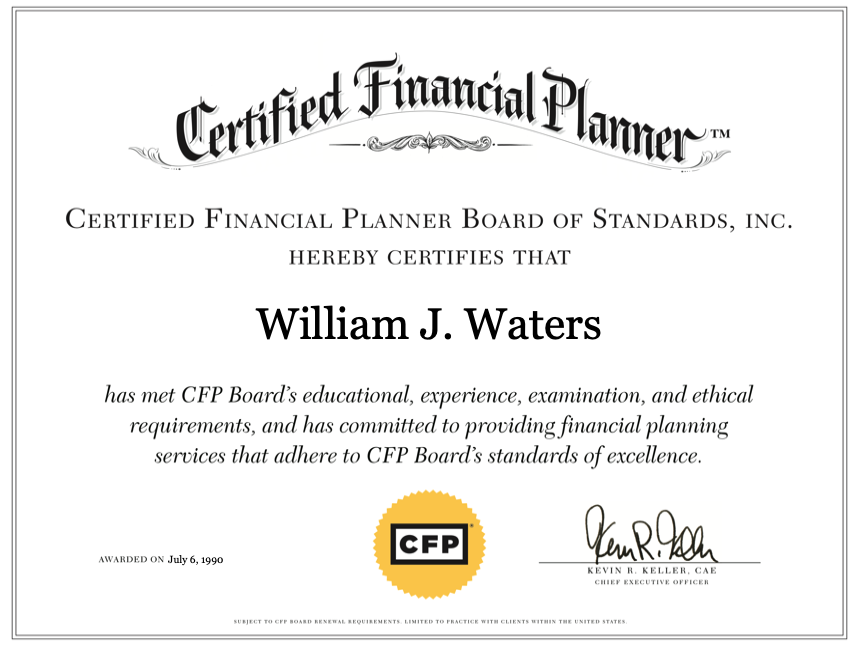 Members of the staff at ALM Tax Service include:
Barry Fink
Skills developed over a 40 year career in large fortune 500 companies, primarily in the printing industry:
Six Sigma Black Belt
Continuous process improvement
ISO implementation
Statistical Process Control
Employee training
Megan Waters
Megan is a graduate of Millersville University with a BS in Accounting and has been preparing individual tax returns for over 5 years.
ALM Tax Service is located in Lancaster, Pa at 2301 Harrisburg Pike in the Golden Meadows Business Park behind Reality Church.
Call our office at 717-898-3278 or 717-490-6489 if you have a tax question or have a need for our services.
Business hours during tax season (Jan 15th - April 15th) are:
10a-7p Monday thru Thursday
10a-5p on Friday
10a-12p on Saturday
All other hours are by appointment